Chauffer service for stag / hen parties in Liverpool

Liverpool is stag and hen central, so why not book our 8-seaters to show you about the city? Our drivers have great local knowledge of the city, and know where all the best events, restaurants, and must-sees are. We can take you on a tour of Liverpool, or simply chauffeur your group to and from your chosen destination with no fuss. We'll ensure you all have a great time, and arrive home safely when the night is over.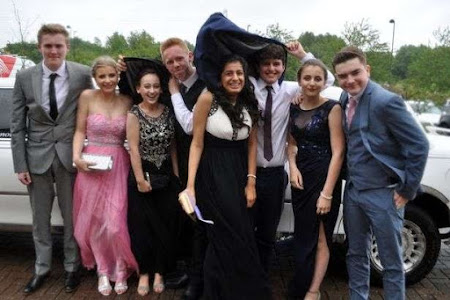 Planning a stag or hen night for your best friend can be a challenge. There's so much to handle! Why not let PM Executive Travel take care of all your travel arrangements? No need to worry about hiring a car, or assigning a designated driver, with us, all that is taken care of for you. All you have to do is enjoy the night! We'll work with you to plan the perfect hen or stag night. If you have one or more destinations in mind, we're more than happy to follow a particular route, or to go wherever your group wants to on the night. It's your special occasion, and we're here to help make it unforgettable.
For the best night out, you need a reliable, stylish ride. PM Executive Travel has cost-effective options to suit any stag or hen party. Our drivers are friendly and knowledgeable, with years of experience driving high-profile clients throughout Liverpool. With quality vehicles, custom tours, and stunning service, we'll help make your night unforgettable.
For prices or more information, call us now at 07956005001 or drop us a message.