Chauffer service for corporate and sports events in Liverpool

We offer trustworthy, stylish transport for all corporate functions and sporting events. Our drivers are reliable and efficient ensuring that you always arrive at your event on time and without the fuss. Due to our exceptional service, PM Executive Travel is the chosen transfer company for two of Liverpool's Flagship Hotels. We strive to always be professional, reliable and helpful to every guest and client.
Arranging transport to and from your corporate event can be stressful. That's why we handle all aspects of your transport for you. We'll pick your party up at your chosen date and time, and drop you off at your event on perfect schedule. After your corporate event is over, our driver will collect your party from your chosen location. PM Executive Travel allows you to enjoy your event without having to worry about travel arrangements.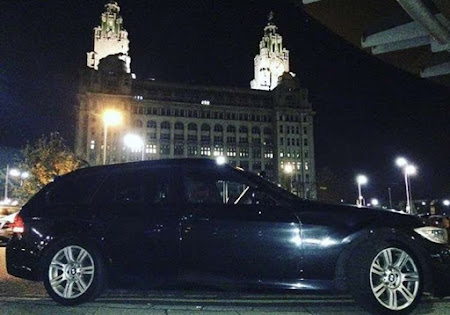 Our experienced drivers also chauffeur customers to and from sporting events throughout Liverpool. From football matches and Golf tournaments to Horse-racing events, you can rely on us to transport you to the event on time. We've driven fans to some of the biggest sporting events, always arriving safely, and within schedule. We handle the hassle of planning the best route, and driving to the event, so you can sit back, and enjoy the day.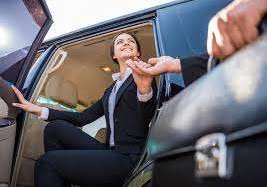 Where possible we can always provide tickets for most sporting events locally.
For more information call us now at 07956005001 or drop us a message and we will get back to you at the earliest.