Airport Transfers In Liverpool

Based in Liverpool, we offer 24/7 airport transfers to and from all major airports in the U.K. All our drivers are very experienced and have a vast knowledge of the UK's motorway network.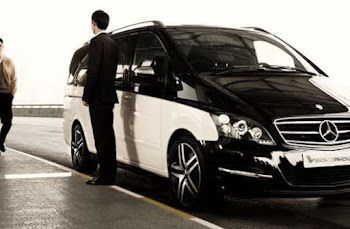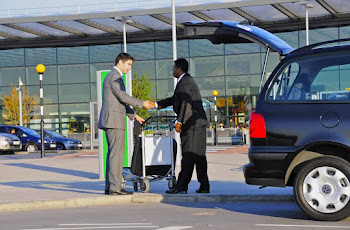 Once your booking is confirmed and before we begin your journey your driver will always plan ahead ensuring you reach your destination in plenty of time with as little fuss as possible. When collecting you from any airport we'll always be tracking your flight so in the event you're delayed or even early we'll already be on the case and will be awaiting your arrival.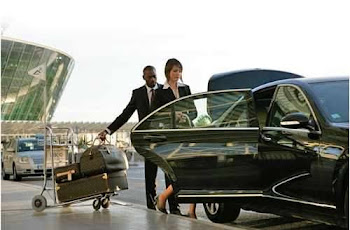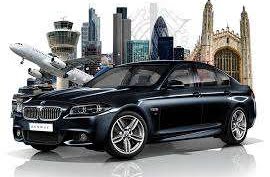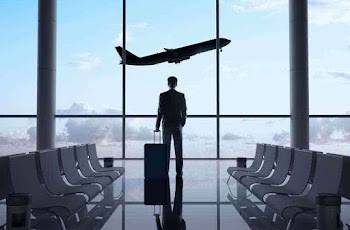 All our drivers are polite, friendly and very helpful and take customer service very seriously. At PM Executive Travel we provide more than a service, we provide an experience where all our customers are VIP and that's why they always come back and why we believe we're the best in the business.