Chauffer service for family days out in Liverpool
Fancy a trip out with the whole family? We regularly travel to all major theme parks including Alton Towers and Blackpool pleasure beach. If you're looking to take a trip to North or South Wales, or even a visit to bonnie Scotland, we can provide you with a comfortable, luxury vehicle and a friendly, helpful driver. We'll drop you off at your destination and pick you up at your chosen time and date, allowing you to sit back and relax.
Having a fun, relaxing day out can be a much-needed break for your family. However, planning all your travel arrangements, hiring a vehicle, or finding routes to and from your destination can be stressful. Let PM Executive Travel handle all your transport needs. With our reliable, efficient service, all you have to worry about is enjoying your day with your family.
Whether you're looking for a chauffeur hire service for a sightseeing trip, a shopping spree, or other holiday activities, we can ensure you arrive safely, on time and in style. If you'd like to travel to more than one location throughout the day, we can also perform multiple trips. Just let us know when and where to pick you up, and we'll be there. No need to stress about traffic or arrival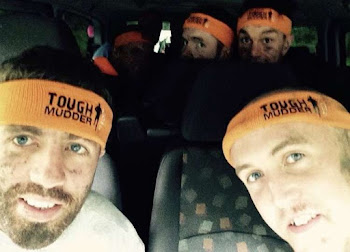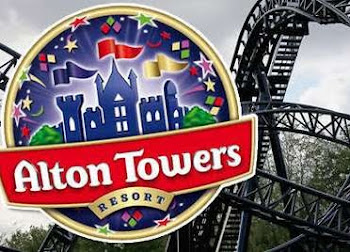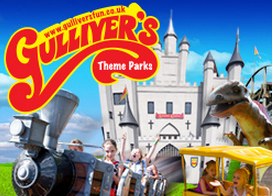 times, just leave it all to us. Our service is competitively priced, with options to suit every family's needs.
Our drivers are professional, qualified, and experienced, with extensive knowledge of routes and tourist destinations in Liverpool and throughout the UK. We pride ourselves on providing a trustworthy, effective, and accessible service that allows you to enjoy your family fun days to the fullest.
For more information, call us now at 07956005001 or drop us a message and we will get back to you.